Careers
Release your potential, for your career and your future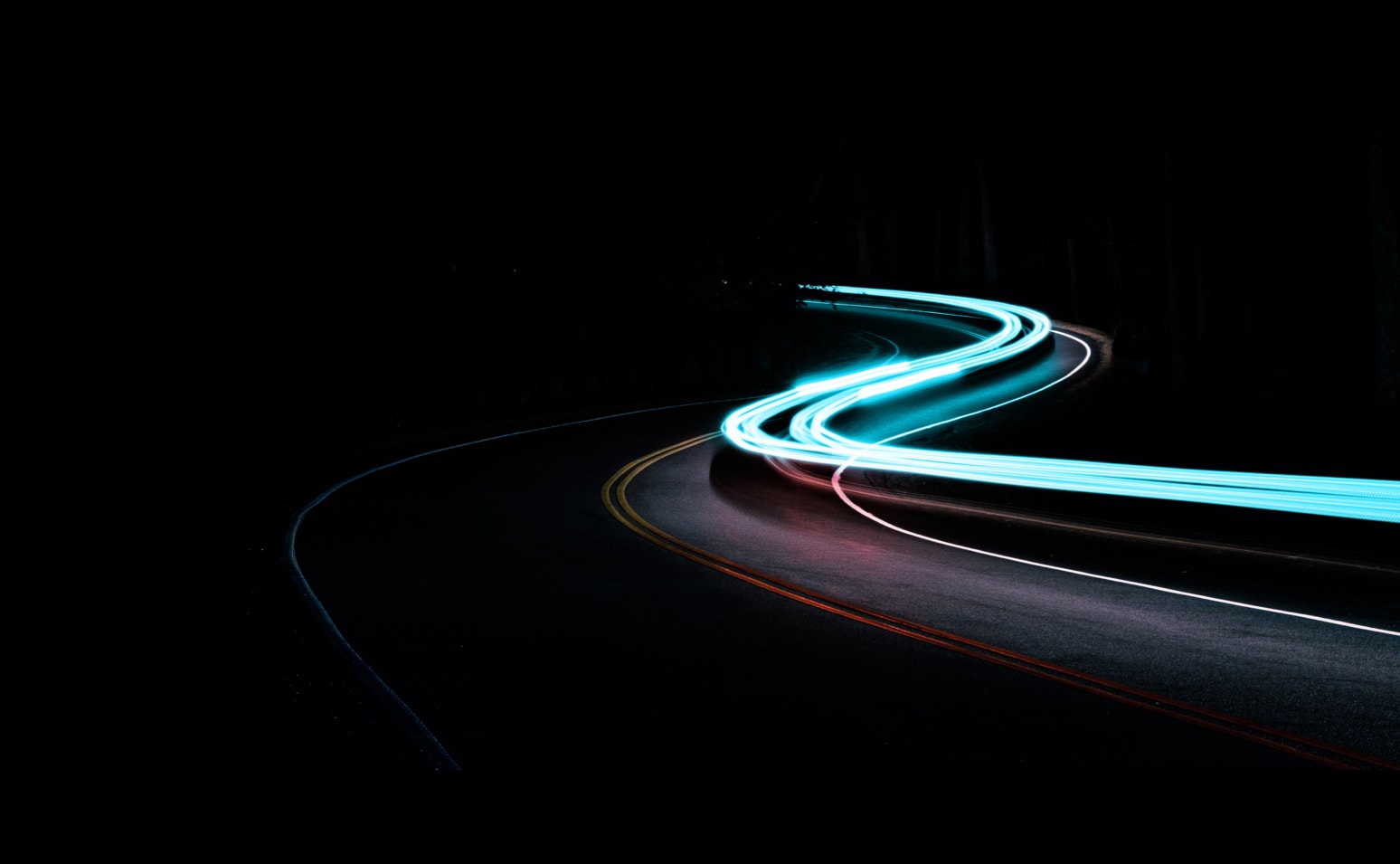 "Our people are our greatest asset. We constantly strive to create an inclusive environment where employees can flourish, are recognised and rewarded for their individual contribution and for great teamwork."
Luke Tanzer, Group CEO
RiverStone: A great place to work
What we have learned about ourselves
"A fairly flat structure and respectful environment gives everyone responsibility and the confidence to be able to contribute to the overall success of the company."
"Young people are genuinely given an opportunity to grow. I joined this company recently and I have been told how I can progress. There are opportunities here and where you can get to is amazing."
"There are opportunities for all, and the ability to work in other areas which in other organisations may well be closed off."
"Employee wellbeing is clearly important to the organisation and company is very keen to promote social interaction between the offices, with good benefits provided and regular social opportunities."
"RiverStone genuinely cares about its people without which we wouldn't have the successful company we have."
"At RiverStone everyone matters."
"It holds the best of the past and seeks the best for the future. The company gives great opportunities to start a new career."
"I believe the company is striving to be an excellent place to work and is embracing initiatives to improve such as diversity awareness and the ecological footprint."
"The company is always willing to lend an ear to improvements to business techniques and processes, and whenever a good idea is suggested it is soon implemented if able to."
Source: Employees comments – Great Place To Work Survey 2022
Our business areas
Acquisitions
Provides deal support and manages external relationships
Finance
Compiles accounting data and provides analysis to our stakeholders
Claims
Resolves claims fairly and cost-effectively for end customers
Reinsurance
Manages billings and notifications and collects reinsurance funds
Actuarial
Evaluates liabilities, models capital requirements and assesses risk management strategies
IT and Facilities
Delivers all information and workflow systems alongside property services
Legal
Oversees transactional and commercial contracts, corporate governance and complex litigation
Human Resources
Manages every step of the employee journey from recruitment to training & development and recognition
Business Planning & Strategy
Managing our capital and providing strategic data to the business
Investments
Implements the group investment strategy and manages the investment portfolios
Risk and Compliance
Supports the business in ensuring it operates in line with applicable laws, regulation and internal policies. Ensures business risks are understood and managed.
Giving back
We believe in helping others
Our values around collaboration, hard work, fun, family, and personal growth mean we are active with others outside the confines of business. In fact, these traits help shape all of our relationships, including those with the communities we live and work in, across the UK.
RiverStone goes beyond compliance and corporate responsibility mandates by how we fulfil our support as a business and as individuals. For example, it's our policy to match employee charitable contributions and to make time available to support others in our communities.
"I applaud the company's altruistic approach to the wider society and charities."
RiverStone employee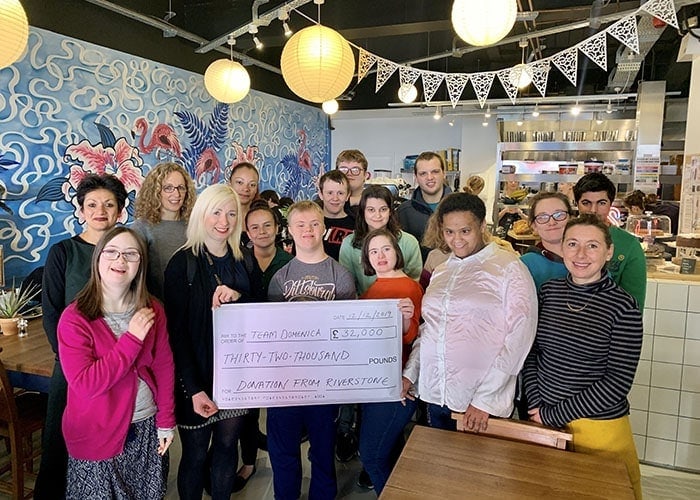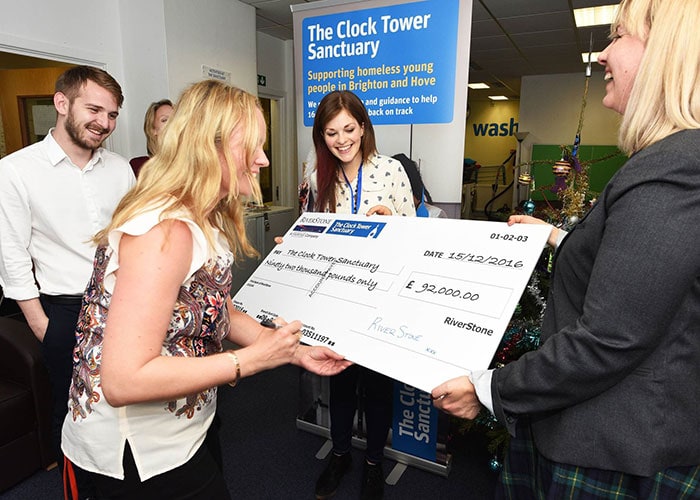 The Clock Tower Sanctuary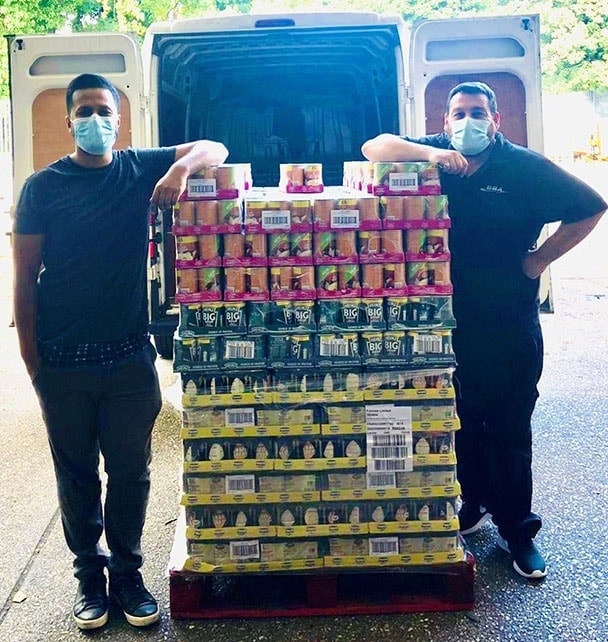 Croydon Nightwatch Soup Kitchen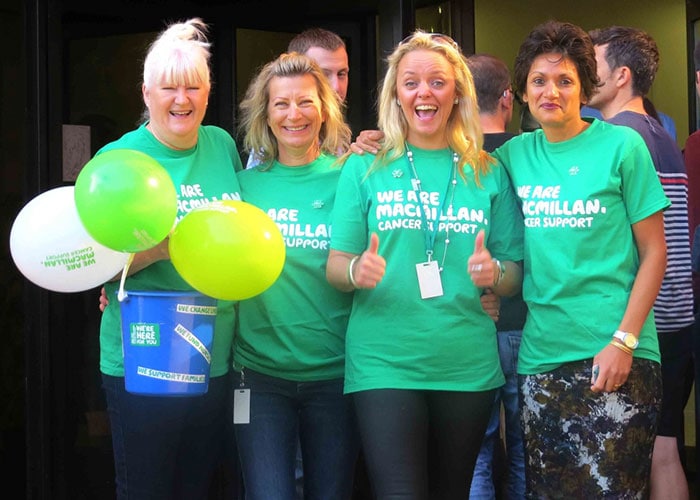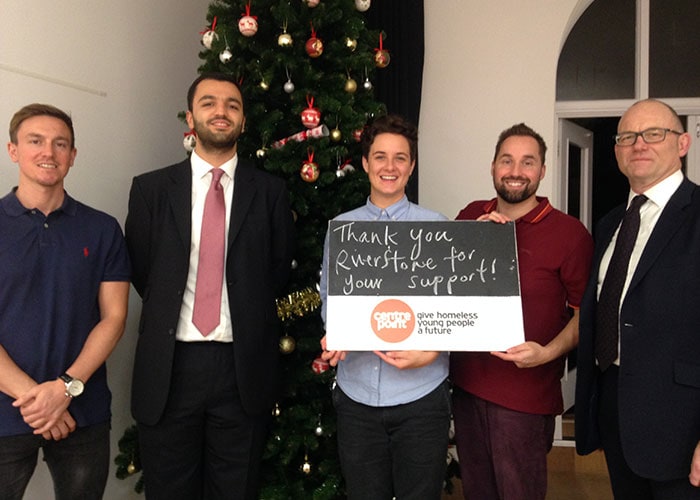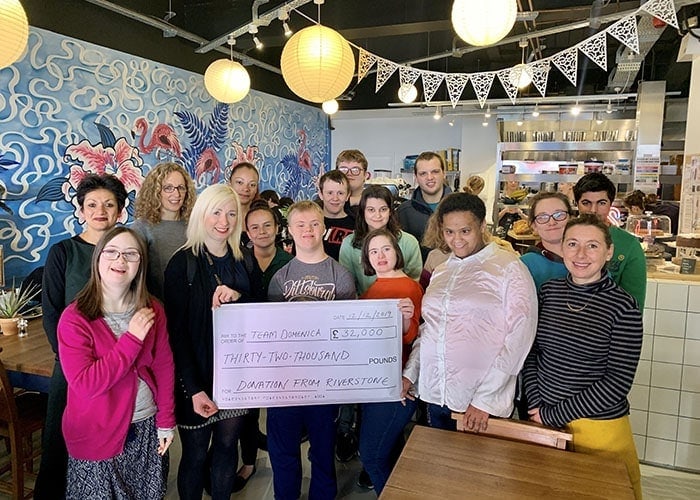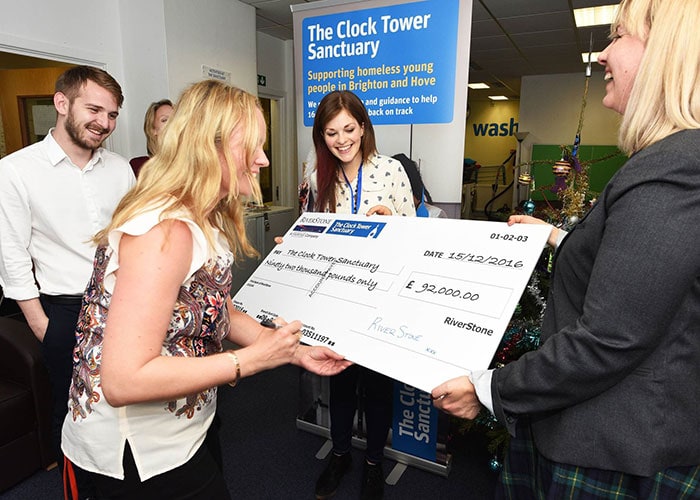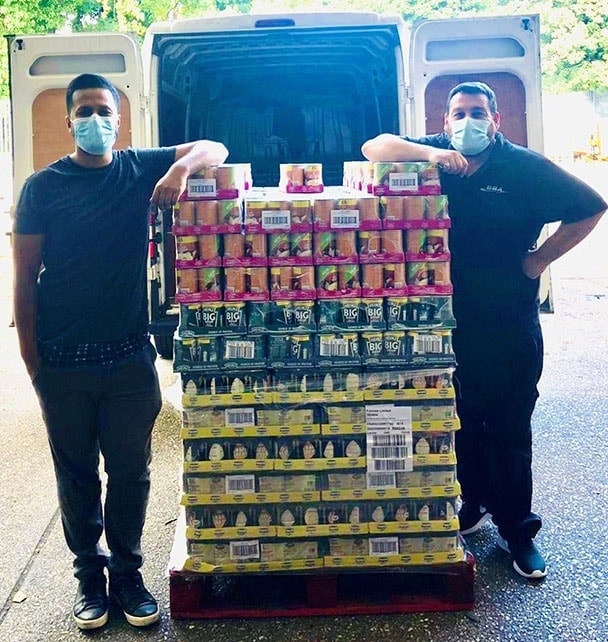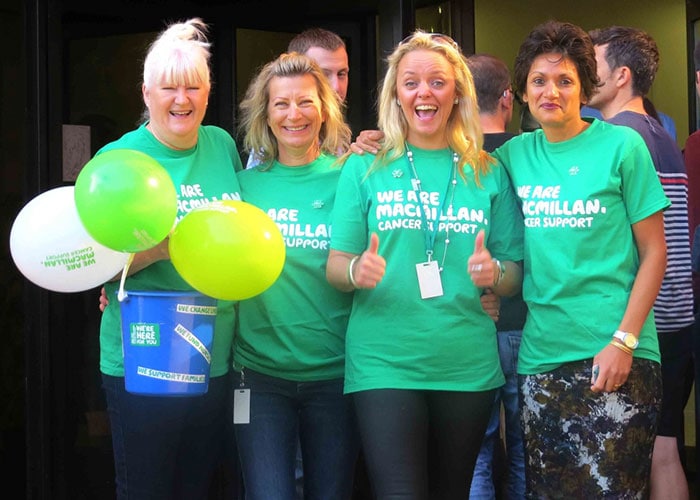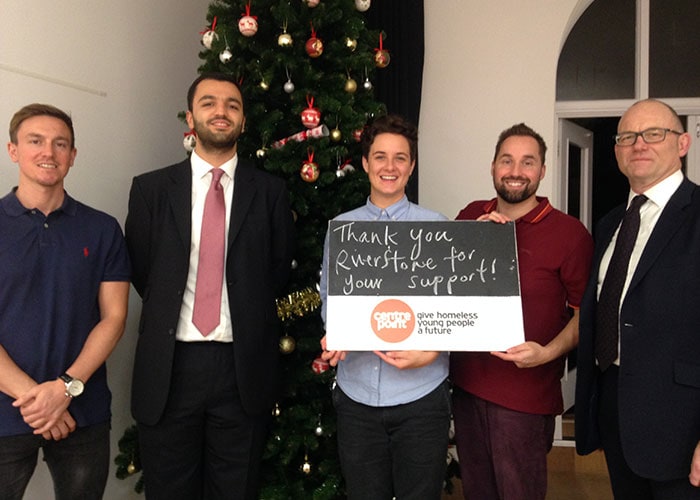 The employee experience
Our goal is to hire, retain and develop the best people – those who are skilled, knowledgeable, and motivated with a strong work ethic and a desire to grow and learn. We offer all our employees very competitive packages.
We empower our employees
We create an environment where industry professionals can flourish and are continually developing to achieve their full potential.
We engage, involve, and empower Employees and promote a high degree of accountability.
We encourage and inspire strong, fair, and consistent leaders who influence our industry.
We look after each other
We are caring and responsible, placing great emphasis on the welfare of our people.
We provide comprehensive health, financial, and well-being benefits.
We live our culture
We support charitable giving with a corporate triple-matching programme that instils pride in what RiverStone does in our communities.
We provide various approaches to support work-life balance by enabling the pursuit of personal development, continuing education, professional accreditation, volunteering, wellness education and fitness.
Join our growing team at
RiverStone International