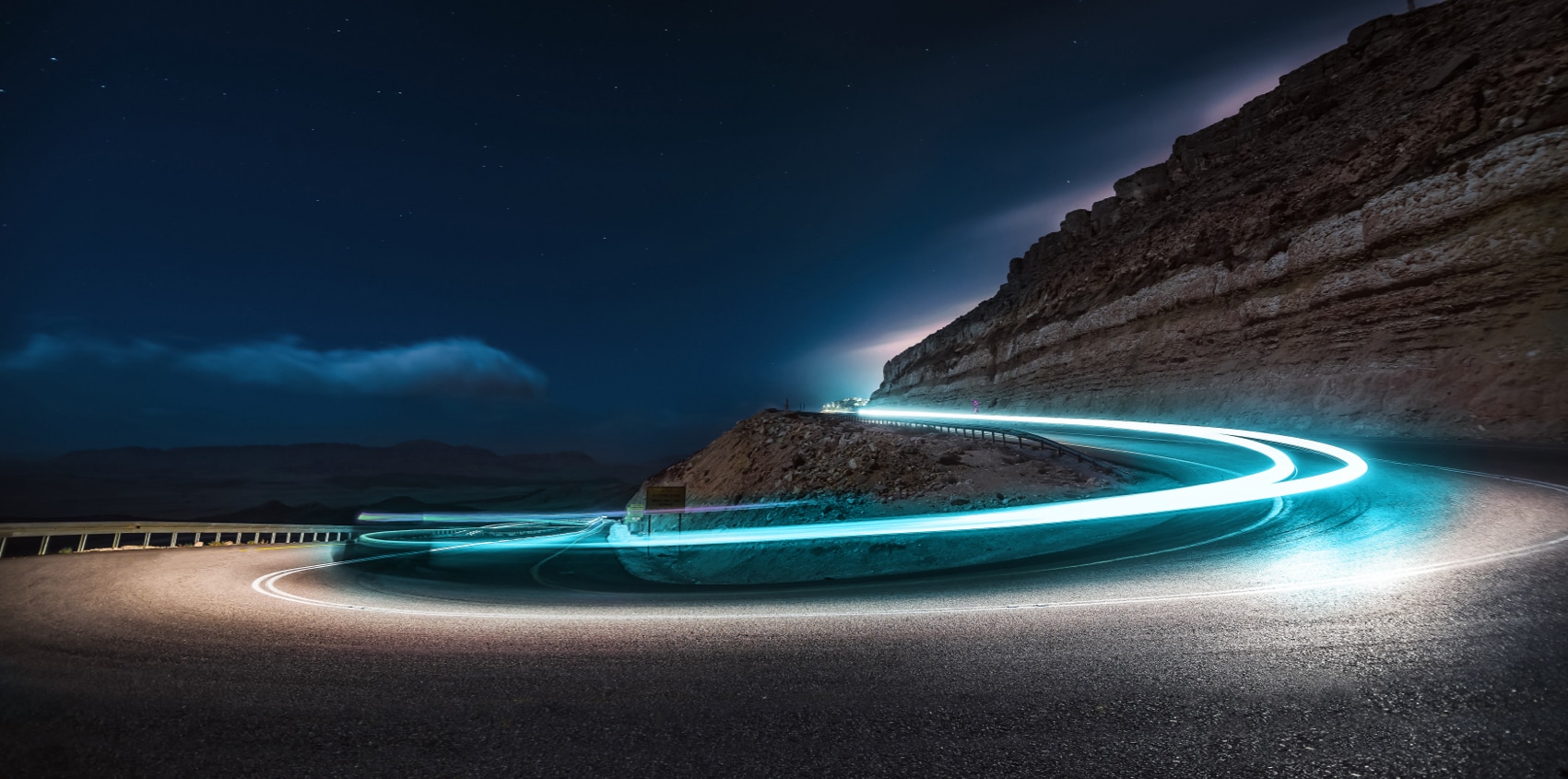 Professionalism and
integrity, with results
RiverStone International is an industry-leading acquirer and reinsurer of legacy and discontinued insurance business specialising in the management of legacy business and portfolios.
Our acquisitions
37 completed transactions across both Lloyd's and company markets.
In the past two years alone we have been the most active participant in the Lloyd's legacy market.
Claims service
Fair, equitable and speedy resolution of covered claims.
We strive to be market leaders in our approach to claims, especially in speed of response, efficiency of service and settlement.
Careers
Join our growing team at RiverStone International.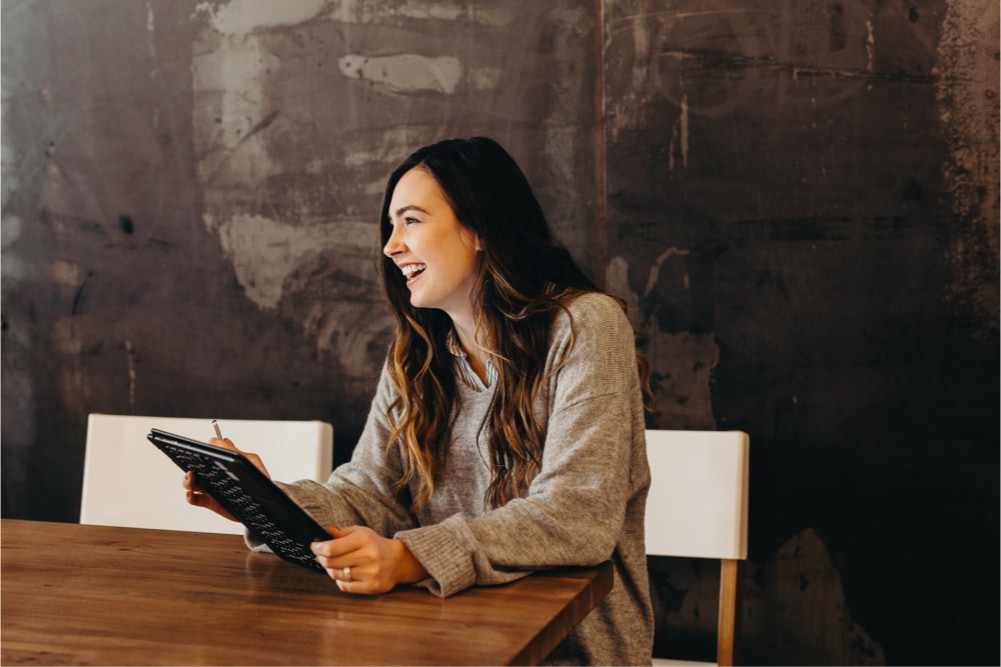 Operating globally, we have transacted a wide variety of deals  – from portfolio transfers to company purchases, acquiring more than  $14.1 billion of liabilities since 2010
$14.1bn
Gross liabilities acquired since 2010
$5.5bn
Cumulative claims paid since 2010
$1.2bn
Shareholders equity
$7.0bn
Total liabilities
$8.2bn
Total assets
We believe that insurers and reinsurers across the globe face an increasingly attractive opportunity to use legacy solutions to reduce risk, enhance returns and help to focus the business on core priorities.
We have a proven track record in accessing and providing new capital for restructuring which enables our clients to write new business and generate new income streams that otherwise might not have been possible.
Our operating principles
Reputation
We strive to maintain excellent relationships with all stakeholders.
Innovation
We look to provide creative solutions to secure and finalize transactions and to handle complex matters.
Speed & scale
We have flexibility to undertake transactions of different sizes and scopes.
Transparency & reliability
We are open and honest
in all our dealings.
Security & finality
We provide collateralised security for reinsurance transactions, and finality solutions.
How we can help
Release capital to support core underwriting lines of businesses, during periods of hardening rates and market volatility.
Reduce volatility from legacy portfolios, which can have volatility in their tail.
Reduce management and operational distraction from non-core business lines.
Simplify strategy and optimise return on equity from redeployment of capital into more accretive core opportunities.
Optimise cost base and operations by transferring resource and retiring legacy systems.
Manage regulatory change impact on legacy books.