Acquisitions
Since 2010 we have transacted 37 deals from portfolio transfers to company purchases, acquiring more than $14.1 billion of liabilities
$14.1bn
Gross liabilities acquired since 2010
Lloyd's business (gross reserves)
$9.9bn
26 deals
Company business
$4.2bn
11 deals
$7.0bn
Total liabilities
We have successfully completed 37 transactions across the Lloyd's and (global) company markets, and in the past two years alone we have been the most active participant in the Lloyd's legacy market.
Our acquisitions include loss portfolio transfer (LPT) reinsurance, insurance business transfers, novation of managing agency businesses, Lloyd's reinsurance-to-close (RITC), reinsurance transactions and straightforward asset/company purchases.
$14.1bn
Gross liabilities acquired since 2010
A brief history of
RiverStone's deals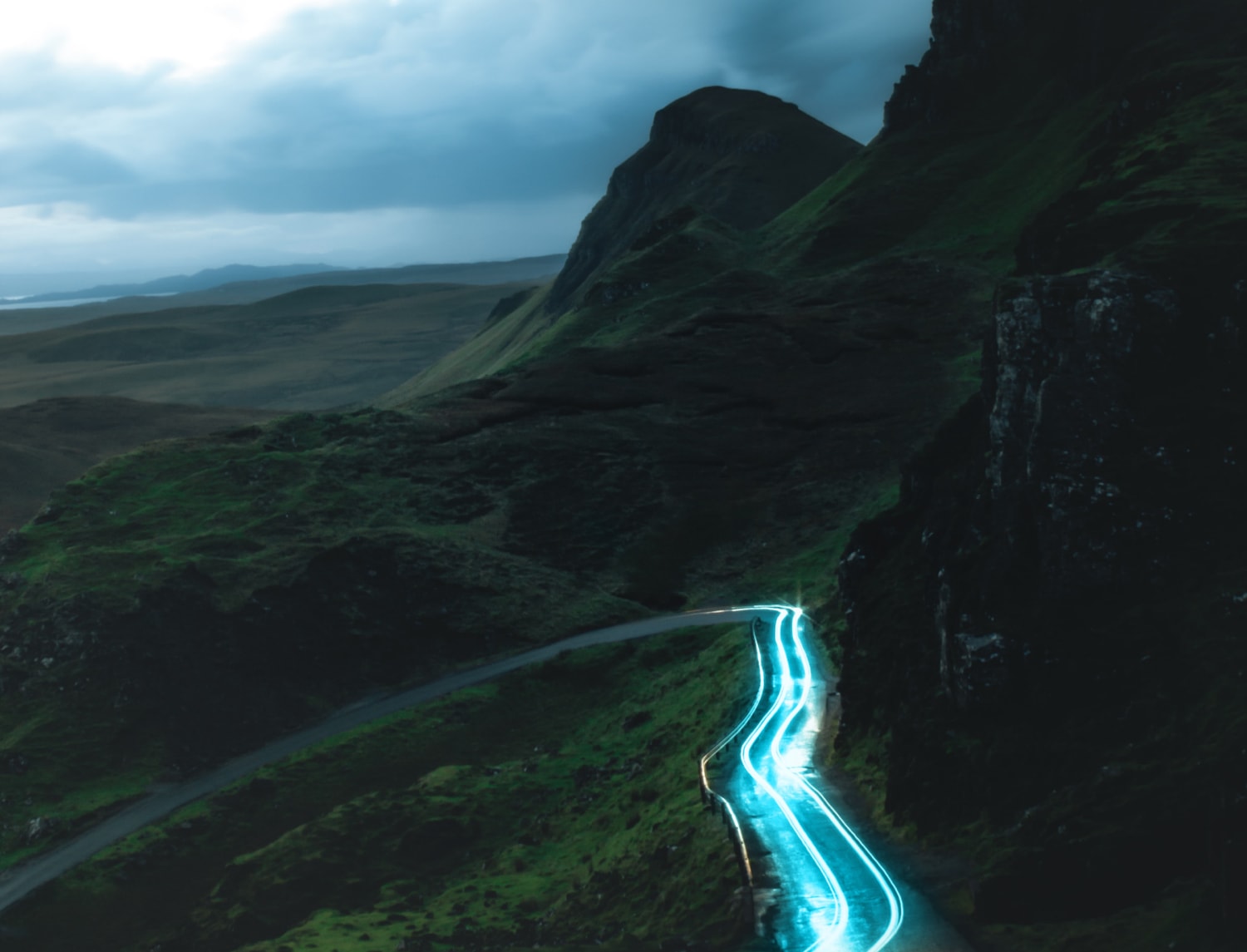 Our outstanding track record in acquisitions is enhanced by our broad geographical reach – but our breadth does not compromise our depth. Our clients deal with one team throughout the process, and that team – with its expert commitment to and knowledge of due diligence – is dedicated to simplicity, attention to detail, speed and completion.
Our unparalleled experience in legacy acquisitions explains why many of our clients are long term, because close relationships and positive outcomes build trust.